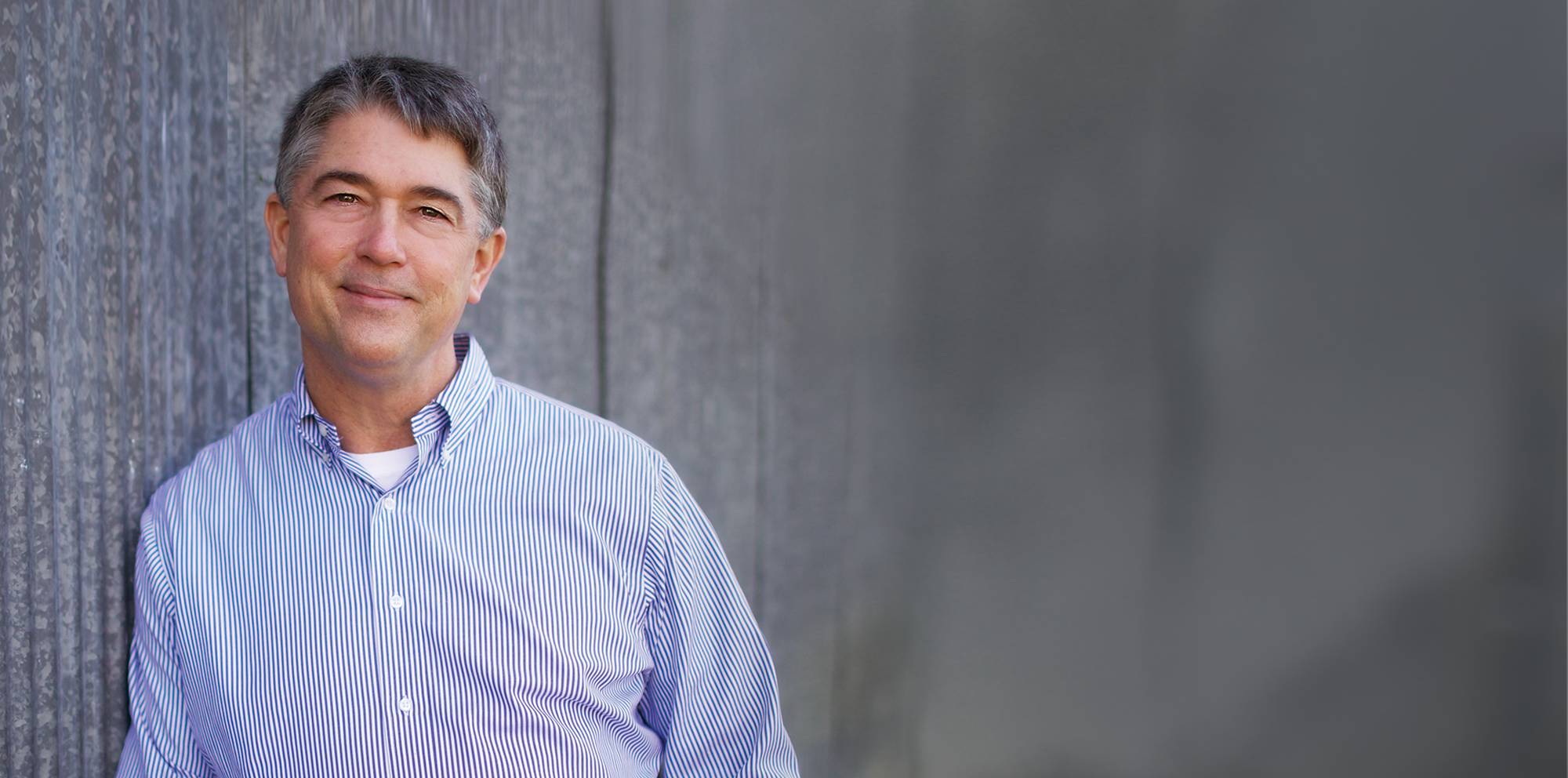 Butch Lee
Experienced. Results Oriented.
"As a mayor, I have experienced first-hand the challenges facing our infrastructure. We must work diligently today to address the maintenance and capacity issues facing our highways, bridges, ports, and airports."
Butch Lee
Proven Leadership for Mississippi
Experienced
Butch Lee is a local leader rooted in our community. Butch, who is proudly serving as Mayor, was elected as Brandon Alderman from 2009-2013. Butch is a Certified Public Manager as well as a Certified Public Official who is ready to take charge for our community.
Results Oriented
As Mayor of Brandon, Butch Lee is a local leader rooted in the community. He understands as a city, county and state grows, it is imperative to have a competitive transportation system to compete for economic opportunities. Butch serves as Chairman of the Metropolitan Planning Organization (MPO) and is a board member of the East Metro Parkway Commission. He is construction oriented and has experience with interstate and highway projects, fire stations, park renovations and the construction of the Brandon Amphitheater. He is a man of vision and will continue to work hard to build a safe and strong transportation system for all Mississippians.
Vote Butch Lee for Transportation Commissioner
Tuesday, August 6th Republican Primary